United Airlines expands flight training center in Denver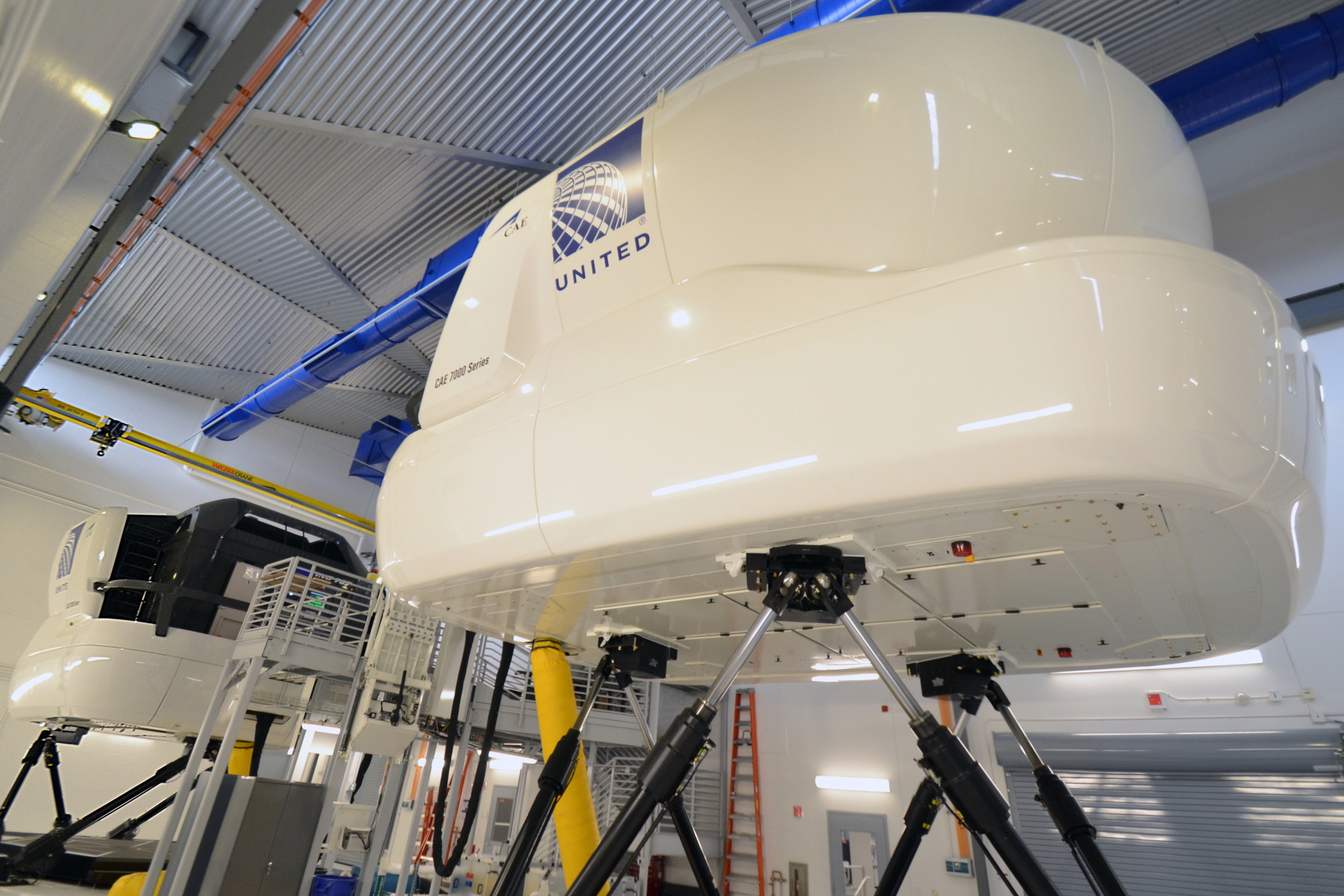 (02 June 2022, 15:44 +07)
United Airlines has unveiled plans to expand its Flight Training Center, already the largest such center in the world, as the airline seeks to hire 10,000 more pilots by 2030.
The airline will add a new four-story building to the 23-acre campus in Denver's Central Park neighborhood that will house 12 additional advanced flight simulators, training rooms, conference rooms and offices.
The expansion is expected to be completed before the end of 2023.
United Airlines expands Flight Training Center in Denver
"The expansion of this world-class facility gives United even more resources to recruit and train the next generation of Airmen," said Marc Champion, general manager of the Flight Training Center. "Our pilots are the best in the business and flying remains one of the best union careers in the world – great pay and benefits and the ability to fly the biggest planes to most places in the world."
United's campus — seven buildings, spread over 550,000 square feet of training space — is the sole training facility for the airline's 12,000 active pilots and all newly hired pilots.
Every nine months, pilots must visit the training center to stay up to date on certifications, and at any one time there can be up to 600 pilots in training at the facility.
United's Flight Training Center campus currently has 39 full-motion flight simulators and 15 fixed training devices, the additional building means United will soon have the capacity to have a total of 52 full-motion simulators and 28 devices fixed training.
United plans to add more than 2,000 new pilots this year alone and is on track to hire 10,000 pilots by 2030. The airline plans to train approximately 5,000 pilots by that date through United Aviate Academy, the airline's own pilot training school.
The Denver facility was originally built between 1966 and 1968 as part of the Stapleton Airport complex and has served as United's primary pilot training facility ever since. Over the past five years, United have renovated the entire facility and added an additional building as recently as 2020.