RMUS launches online training center bridging the gap for comprehensive UAS pilot training – sUAS News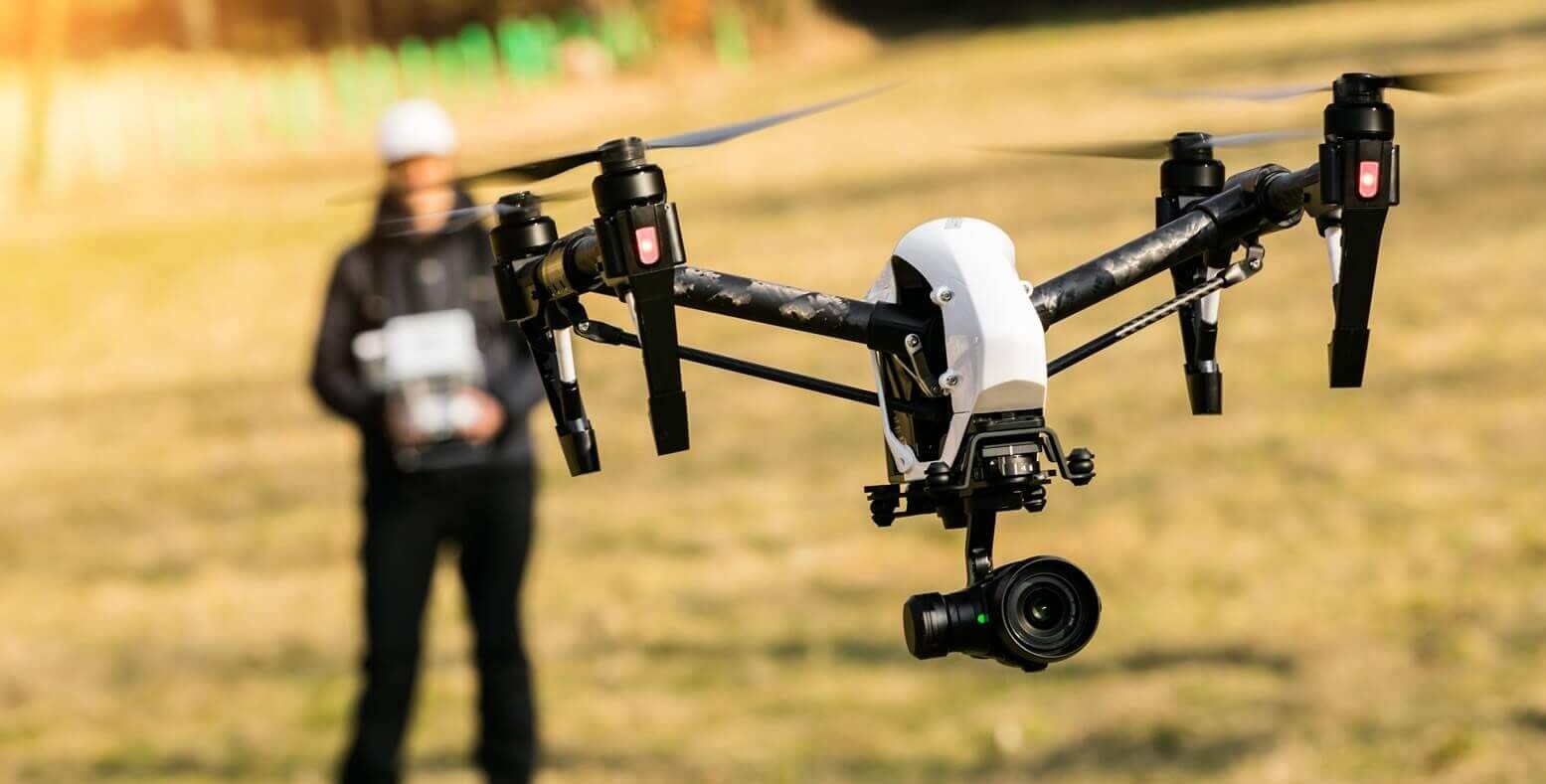 Rocky Mountain Unmanned Systems (RMUS), the leading provider of unmanned systems solutions in North America, made it easier for UAS pilots to become certified and proficient in flying their aircraft with the launch today of its online training center.
As part of the RMUS training platform, the easy-to-use online training center offers comprehensive basic training as well as in-depth product-specific training, co-created with our manufacturing partners. The extensive training offerings ensure that remote aircraft pilots have the skills and knowledge they need to confidently launch and maintain a successful UAS program.
"The training center builds on our very successful programs which we have developed over the years and which have been followed by operators from almost every industry," said JT VonLunen, Founder and President of RMUS. "We provide training for operators to effectively fly their aircraft as well as training for managers on standard operating procedures to develop their UAS programs. We guide them through the process because our industry is so young, there are no established protocols and few good practices.
RMUS has developed two UAS training courses: one for managers and one for operators. For managers, RMUS D3P ™ – UAS Program Manager Training is a detailed overview of the creation, operation and maintenance of a UAS program. Participants gain a working knowledge of product-specific systems and are equipped to supervise a UAS program after completing the course.
For operators, we provide intensive hands-on training for newcomers to the commercial UAS industry, introducing them to drone operations, regulations and equipment. RMUS UAS Foundations Training introduces new pilots with basic in-flight skills and is included in most RMUS equipment specific training. The full course consists of four courses plus three additional courses from the RMUS Intro to UAS Operations Package.
Introduction to UAS Flight Controls
Introduction to Camera Settings
Introduction to aerial mapping
UAS Fail Safe
Introduction to Commercial UAS
Introduction to the Concepts of Part 107
Introduction to the responsibilities of drone crews
With a solid foundation in place, UAS pilots take the next step and choose from several detailed product-specific programs for comprehensive knowledge of a particular aircraft. Our certified manufacturer approved training includes:
About RMUS 
Rocky Mountain Unmanned Systems (RMUS) is the leading provider of unmanned systems solutions in North America. Our knowledgeable teams of industry, market and technical experts provide comprehensive solutions, including sales of controlled equipment, support, service, software, training, and manufacturer certification for industrial robotics. . RMUS was founded in 2014 in Salt Lake City, Utah, and expanded into the Canadian market in 2019 in the greater Toronto area. Our solutions are used daily by industrial, commercial, government (all levels) and educational entities across North America in nearly every industry including, but not limited to mining, rail , AEC, utilities, power generation, oil and gas.