Liberia: Vice President Taylor inaugurates Ywca Jewels training center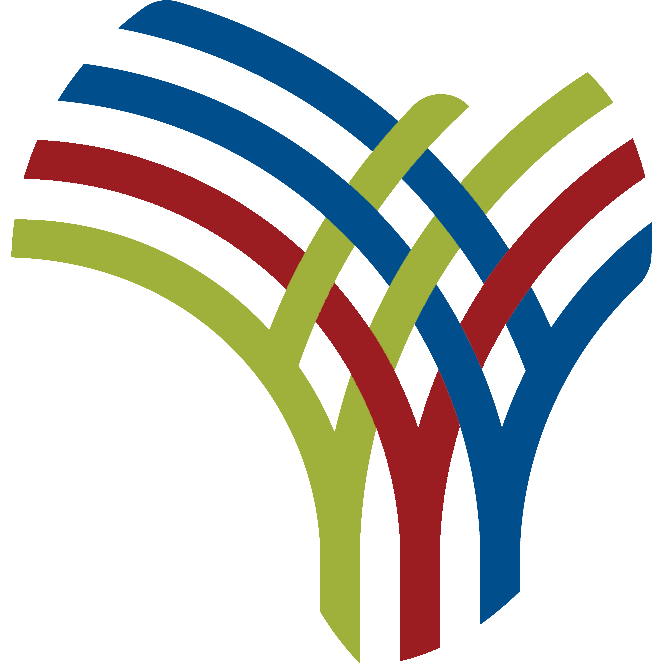 On Monday, July 25, 2022, Vice President Jewel Howard-Taylor officially dedicated and handed over the Young Women's Christian Association (YWCA) of the Jewels of Liberia Training Center.
The center is intended to provide technical vocational training to young women and girls with the aim of building self-reliance and reducing illiteracy, early marriages and unwanted pregnancies among girls across the country.
The program held at the YWCA of Congo Town brought together several members of the diplomatic corps.
Among them were Chinese Ambassador to Liberia Ren Yisheng, delegates from Germany, Europe and several other diplomats from Africa and beneficiaries of the Jewel Starfish Foundation.
The YWCA Jewels Training Center was established by the Jewel Starfish Foundation (JSF).
It is a leading NGO in Liberia dedicated to ensuring basic skills in girls' education, leadership mentorship, sexual gender-based violence (SGBV) issues, social protection and inclusion of disadvantaged girls.
The foundation was established with the purpose of educating, mentoring, inspiring, empowering, protecting and showcasing a new generation of visionary female leaders.
The foundation is a registered non-profit organization with members from five countries.
In a special statement, Vice President Jewel Howard-Taylor expressed her excitement for the help and support of her partners and friends by her side to build the capacity of young women and girls across the country.
"I chose this site for the training center because I came here when I was a little girl, my parents and my siblings and I grew up on the streets there," she said. declared.
"Every Saturday morning we came to the YWCA and learned various types of skills. We were also taught leadership, value and responsibility, how to be good citizens and that is who I am today," said Vice President Howard-Taylor.
She said she wanted the young people of this new generation with all the difficulties they face to come and learn all these things.
She said she wanted to see them all in the next stage of their lives and be strong girls.
Delivering the keynote address, Ms. Praise Vha, urged young women to take technical vocational skills seriously.
She said it adds value to a person and quickly makes money. -Edited by Winston W. Parley