Grant gives Litchfield a regional vocational training center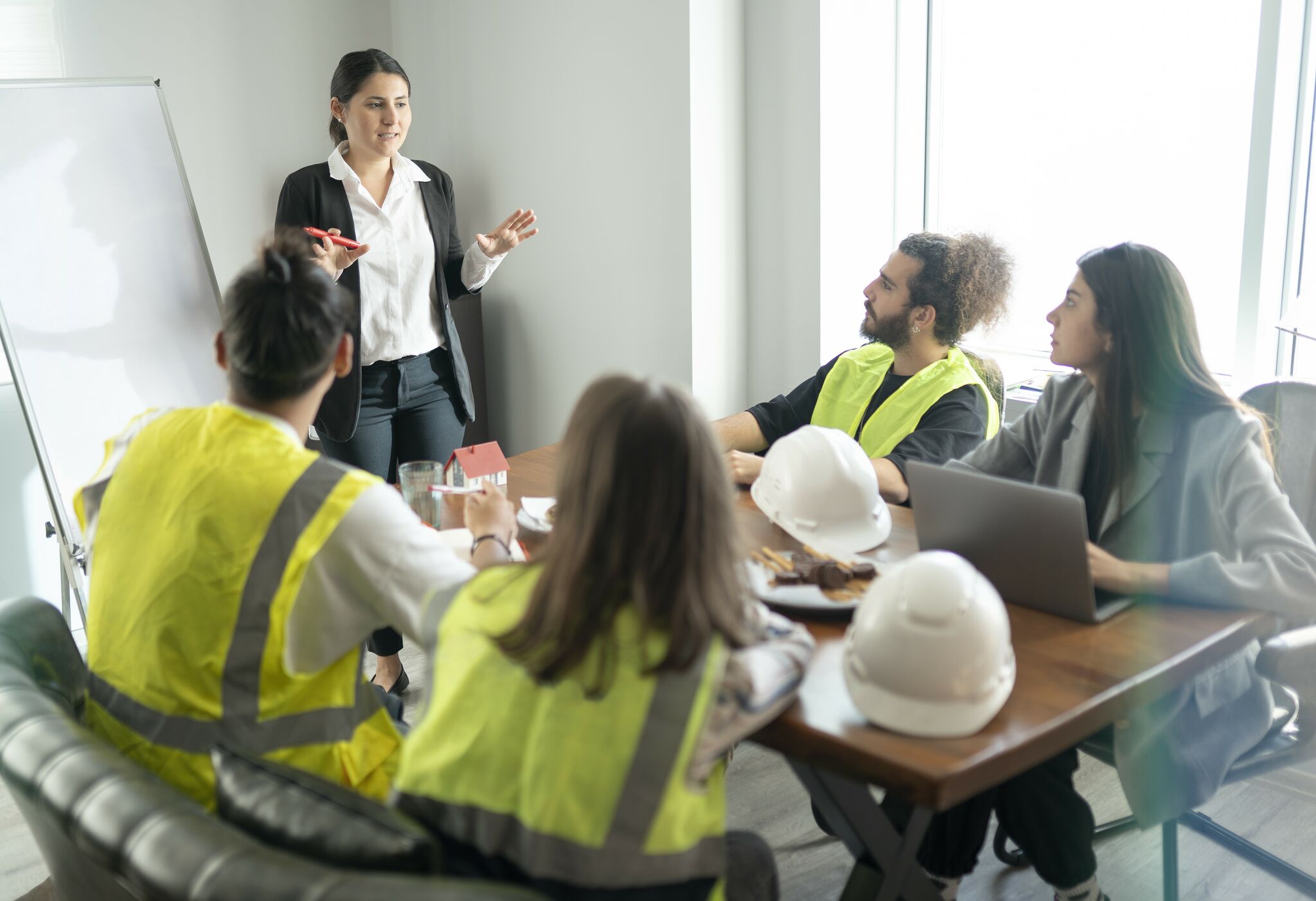 LITCHFIELD — An $8.6 million grant will create a new regional vocational and technical training center in Litchfield for school districts in Macoupin and Montgomery counties.
The grant will be used to redevelop a warehouse in the city's industrial park into a training center for high school students as well as displaced workers. It should be operational in the fall of 2023.